What is Focused Ultrasound, the treatment by bestsellers writer John Grisham gives his latest book
A reporter for The Washington Post called it "one of the rarest literary digressions in recent memory."
This is the latest book by American bestsellers writer John Grisham, who decided to give it to readers to promote an emerging therapy against cancer and other diseases.
This is the high-intensity focused ultrasound (HIFU) , a type of non – invasive treatment that uses sound waves of high frequency to fight tumors.
And it is not that Grisham, who normally writes legal thrillers, has decided to focus the plots of his books from now on in the field of medicine.
The story has more to do with personal feelings of the writer, who a few years ago befriended Neal Kassell, founder of the Focused Ultrasound Foundation in the United States and professor of neurosurgery at the University of Virginia.
Kassell eventually asked Grisham to join his foundation's committee to help with fundraising.
The aim of the foundation is to accelerate the adoption of technology.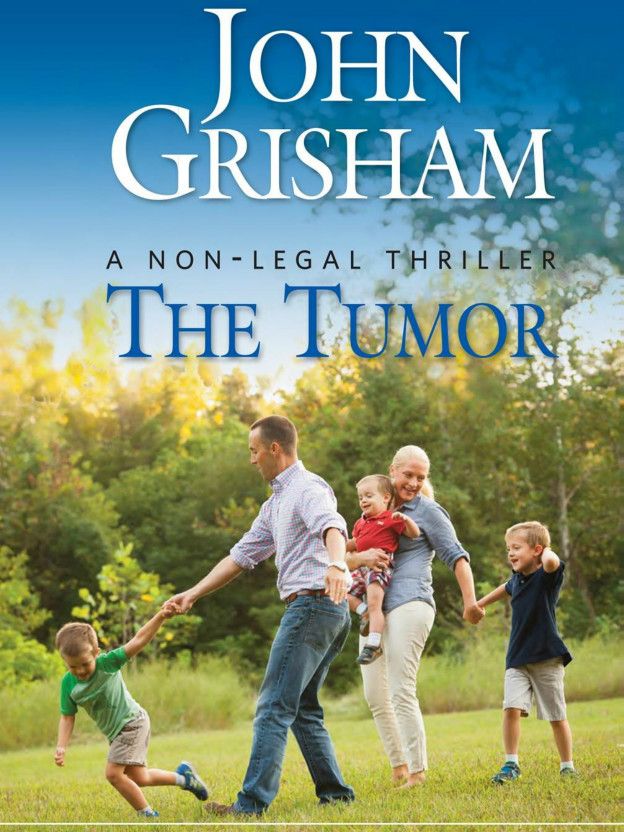 Instead, Grisham decided to do what he knows best: to write.
And that was the origin of the book "The tumor" that the writer decided to give "against the advice of his agent, editor and publisher , " according to The Washington Post .
The book is available in English on the Foundation's website and on Amazon.
The protagonist is a 35-year-old man with a brain tumor. The book has two ends: one in which this treatment is used and one in which no.
" It is the most important book I have written" , said Grisham.
"Very promising"
The technology involves the application of a directed beam of ultrasonic high frequency and high energy , with temperatures up to 100 ° C to destroy with thermal ablation of cancer cells.
As the beam is selectively directed, healthy surrounding tissues not affected.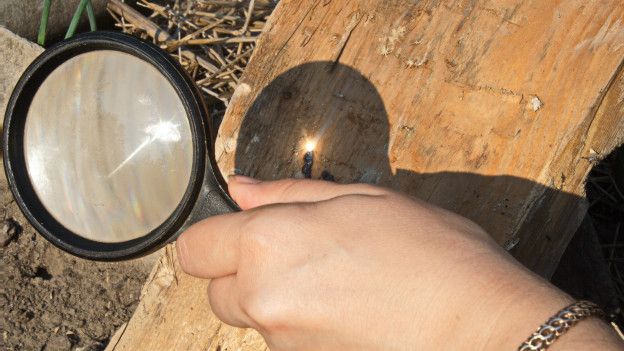 The fundamental principle of technology is analogous to using a magnifying glass to focus a beam of sunlight at a point to make a hole, for example, on a sheet.
In this case, an acoustic lens is used to concentrate multiple ultrasound beams on a target in the body.
"High-intensity focused therapy has been around for some time now," Martin Ledwig, a nursing communications director at Cancer Research in the UK, told BBC World.
One of the advantages of treatment is that it has fewer side effects than other treatments used today.
But it is only useful for a specific tumor or to treat a part of a larger tumor, explains Cancer Research on its website.
Successful Ultrasound Technique for Prostate Cancer
It can not be used to treat most common tumors and neither can cross bones or air, so could not be used in all types of cancer.
Most of the research on its use has focused on prostate cancer.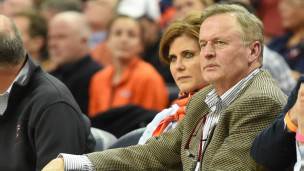 Results from clinical trials so far show that this treatment has fewer side effects related to incontinence or erection problems.
They have shown that it may be so successful in the management of prostate cancer such as radiotherapy.
But the treatment has not been used long enough to know if its long-term results are as good as those of surgery or radiotherapy.
In the United Kingdom, for example, it has been treated primarily in clinical trials on prostate, kidney or liver cancer.
In the case of prostate cancer, in some circumstances it is already used outside clinical trials in the public health system.
"It 's good treatment, very promising, but we must be cautious, still do not have full information , " says Ledwig.